Water Well Abandonment
According to Illinois State Water Well Code, wells which have not been used for 30 days, or are in such a state of disrepair that they have the potential for transmitting contaminants into an aquifer or otherwise threatening public health or safety must be properly abandoned by a licensed water well driller.
If you need a well abandoned for compliance reasons, or to make way for new construction, Reynolds can furnish a "turnkey" operation, or assist you in doing the job.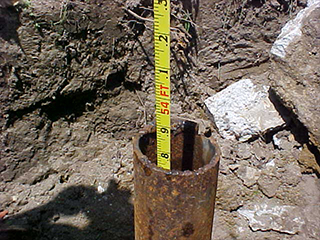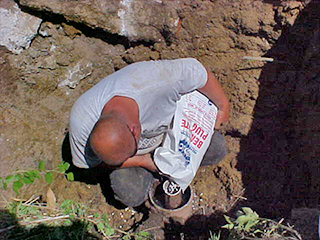 If you have a well that is not in use, please call to discuss your needs.